Matt Hanson: Professional Triathlete & Ironman Champ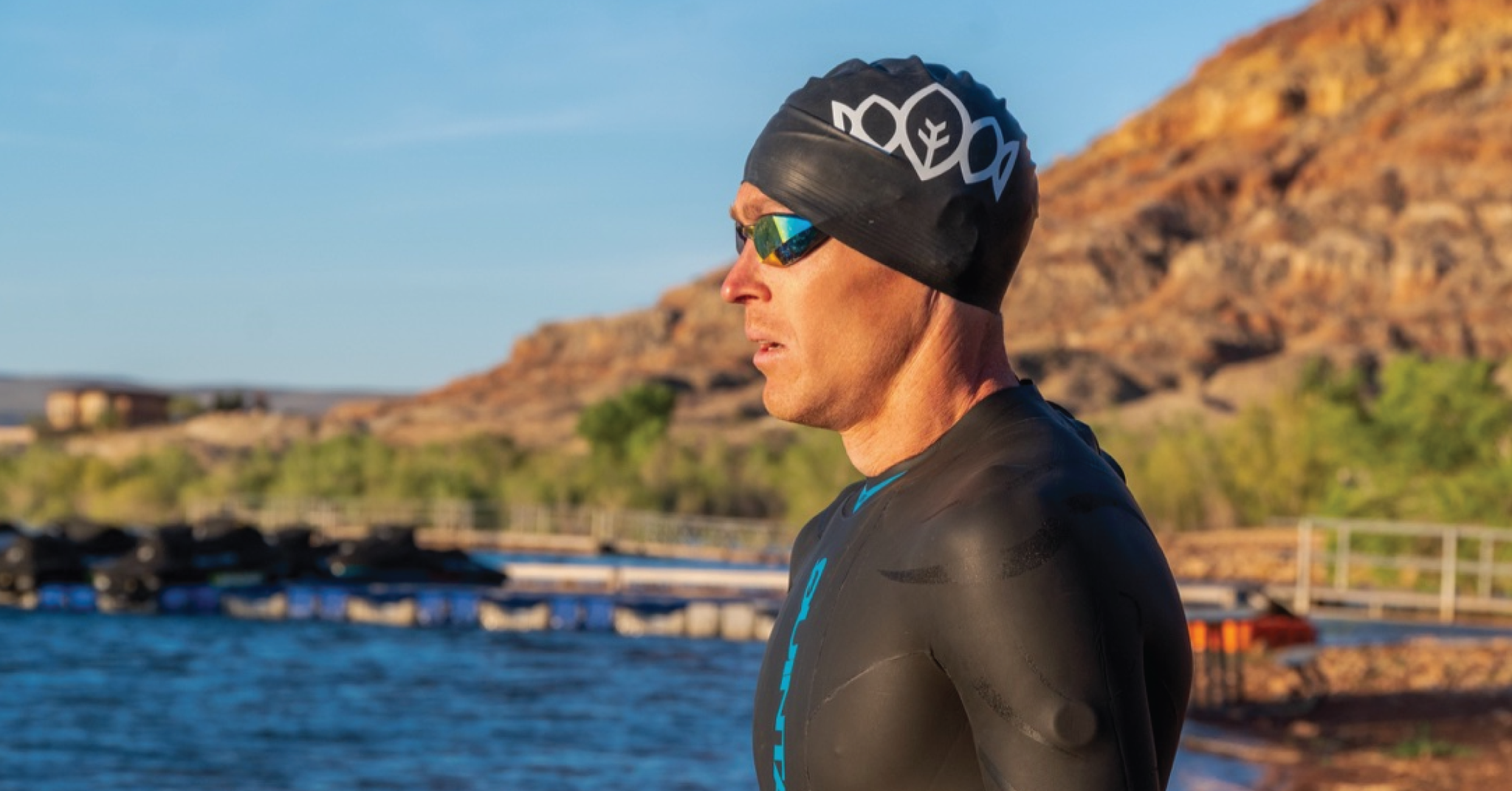 Matt Hanson in a swim cap
Photo by Pro Triathlon Training
Matt Hanson
Sport: Triathlon
Location: Castle Rock, Colorado
As an athlete, Matt comes from a wrestling background, but running has always a been a passion of his. In 2014, his first year as a pro, Matt set 3 run course records and won Ironman Chattanooga. He has since tallied 10 professional wins, including 3 North American Championship titles. He also owns the fastest ever marathon off the bike with a 2:34 in an Ironman Branded event.
Matt's educational background and training record make coaching a natural fit for him. Coaching since 2013, he has helped triathletes reach their goals at all distances. He has also coached runners, swimmers, and cyclists to bring out their single sport potential.
Top Achievements:
5x Ironman Champion
5x Ironman 70.3 Champion
3x North American Ironman Championships Winner
2nd at 2020 PTO Championships
Fastest Marathon in an Ironman Branded event
3 words to describe Matt: Driven, Loyal, Honest
Favorite food: Tacos
Fun Fact about Matt: He didn't start swimming until he was 25 years old.