2021 Sur Pro: Holly Benner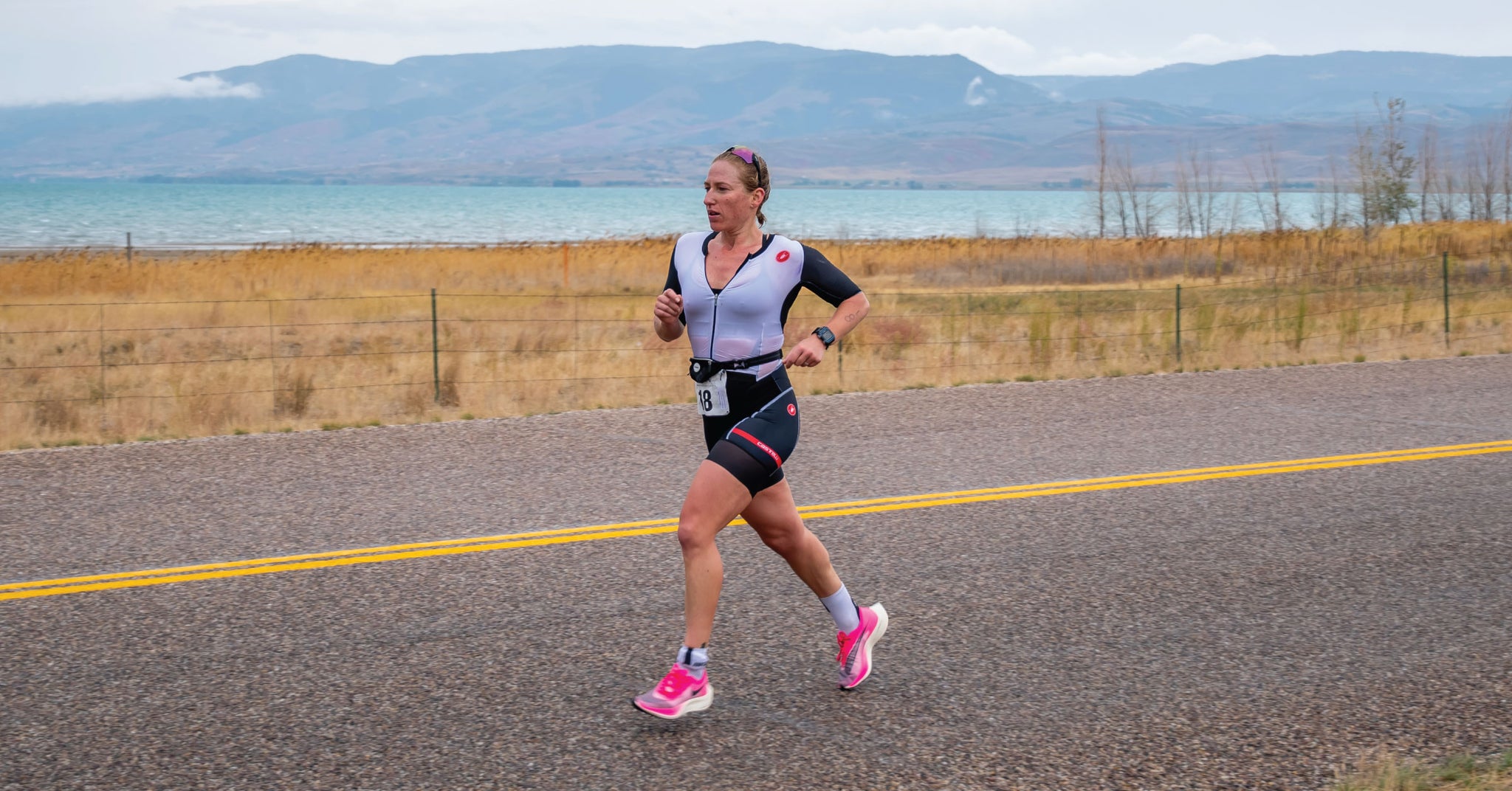 Holly during the PTO sponsored Bear Lake Brawl
Photo Provided by Holly Benner
Name: Holly Benner 
Sport: Triathlon
Location: Macungie, PA
Holly grew up as a swimmer, eventually swimming for her NCAA college team. After college, she was introduced to rowing, a sport that totally changed her life. She pursued rowing at the elite level for several years before finding triathlon in 2008. Since then, Holly has gone on to race professionally, consistently finishing top-5 of most events. In addition to triathlons, Holly also enjoys long trail runs, hilly bike rides, long distance open water swimming, and the sport of SwimRun.
Outside of sport, Holly's professional career as an Instructional Designer focuses on another version of personal development. She has developed thousands of hours of training content, specifically tailored towards skill development, task management, leadership development, and work-life balance. She has over a decade of experience in developing others for optimal performance.
Favorite quote:
"Strength does not come from physical capacity. It comes from an indomitable will." -Mahatma Gandhi
Favorite race/competition experience:
SwimRun NC, 2019 with partner, Robin Pomery. It was Robin's first SwimRun race and I couldn't wait to introduce the sport to her. She dominated the course, helping our team grab the first place spot and a new course record, coming in ahead of the second place female team by over 8 mins. Racing with a teammate elevates sport in a beautiful way.
Holly during her SwimRun race
Photo provided by Holly Benner