Amanda Wendorff: Pro Triathlete and Gravel Cyclist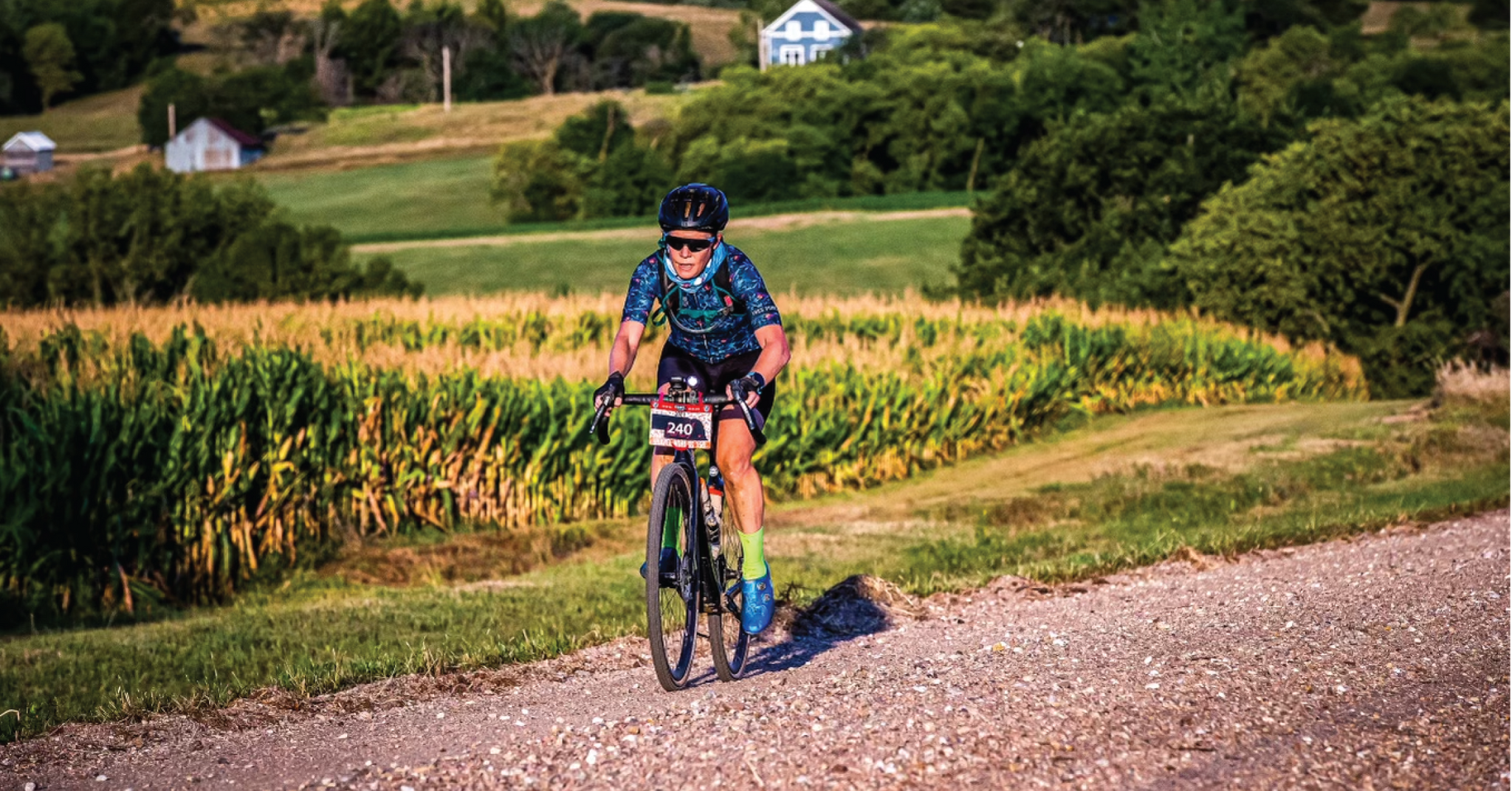 Amanda Wendorff on her gravel bike
Photo provided by Amanda Wendorff
Amanda Wendorff
Sport: Triathlon and Gravel Cycling
Location: Boulder, Colorado and Columbus, Ohio
Amanda Wendorff is a professional triathlete, focusing on the 70.3 and 140.6 distances, and gravel racer. Amanda has been racing as a professional triathlete since 2016, and has numerous top-5 finishes to her name, including 3 rd place finishes at Ironman Ireland and Ironman 70.3 Coquimbo. In 2021, while dealing with some health issues, she switched focus to gravel racing, landing on age group and/or overall podiums in several races, including the Moran 166, Big Sugar, and Gravel Worlds.

In 2022, Amanda will be returning to the triathlon scene, while still mixing in gravel races, and is excited to resume traveling the world to swim, bike, and run. Amanda is also an endurance coach through Multisport Mastery, and the manager of the SISU-IRACELIKEAGIRL e-racing team. She was a commercial litigator in Chicago in a previous life, before swim-bike-run stole her attention.
Top Achievements: 
Top 3 Ironman Ireland and Ironman 70.3 Coquimbo

Multiple time top-5 finisher

3rd Overall at Moran 166 Gravel Race in Michigan

Age group podium at Gravel Worlds, Big Sugar, and Ned Gravel in first year of gravel racing.
3 words to describe Amanda: Curious, introspective, adventurous
Favorite food: Pizza
Fun Fact about Amanda: Her spirit animal is a manatee.