Summer Deal: Pro Triathlete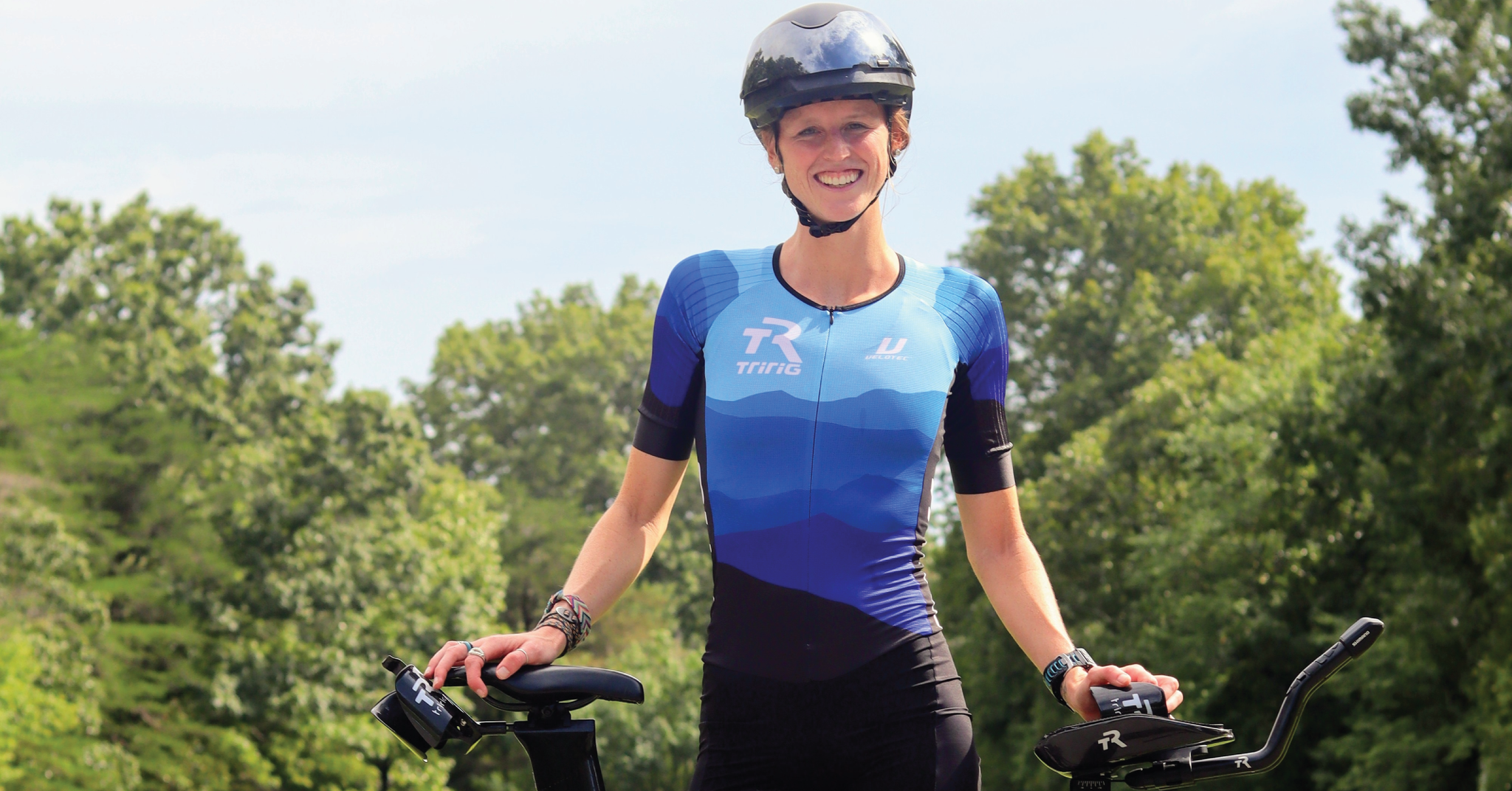 Summer Deal with her time trial bike
Photo provided by Summer Deal
Summer Deal
Sport: Triathlon
Location: Colorado Springs, Colorado
Summer found her love of running when she joined my middle school's cross-country team in sixth grade. After a quick growth spurt (6 inches in 3 months!) between freshman and sophomore year in high school, she transitioned from distance running to pole vaulting. She vaulted at George Mason University for two years before going back to my true roots as a distance runner. Summer did her first triathlon while working as a nurse in order to impress a guy...he's now her husband!
She is a Registered Nurse with a Master of Public Health and currently work as an Infection Preventionist at UCHealth in Colorado Springs. Summer also coaches multi-sport athletes and enjoys training just as much as racing.
Top Achievements: 
10th place at 70.3 Oceanside
Ran 5:45 in the mile in sixth grade
9th place at 2019 70.3 Indian Wells as her pro debut
3 words to describe Summer: Goofy, reflective, and friendly 
Favorite food: Currently anything with pickles
Fun Fact about Summer: She loves to do pottery!