2021 Sur Pro: Mandy Marquardt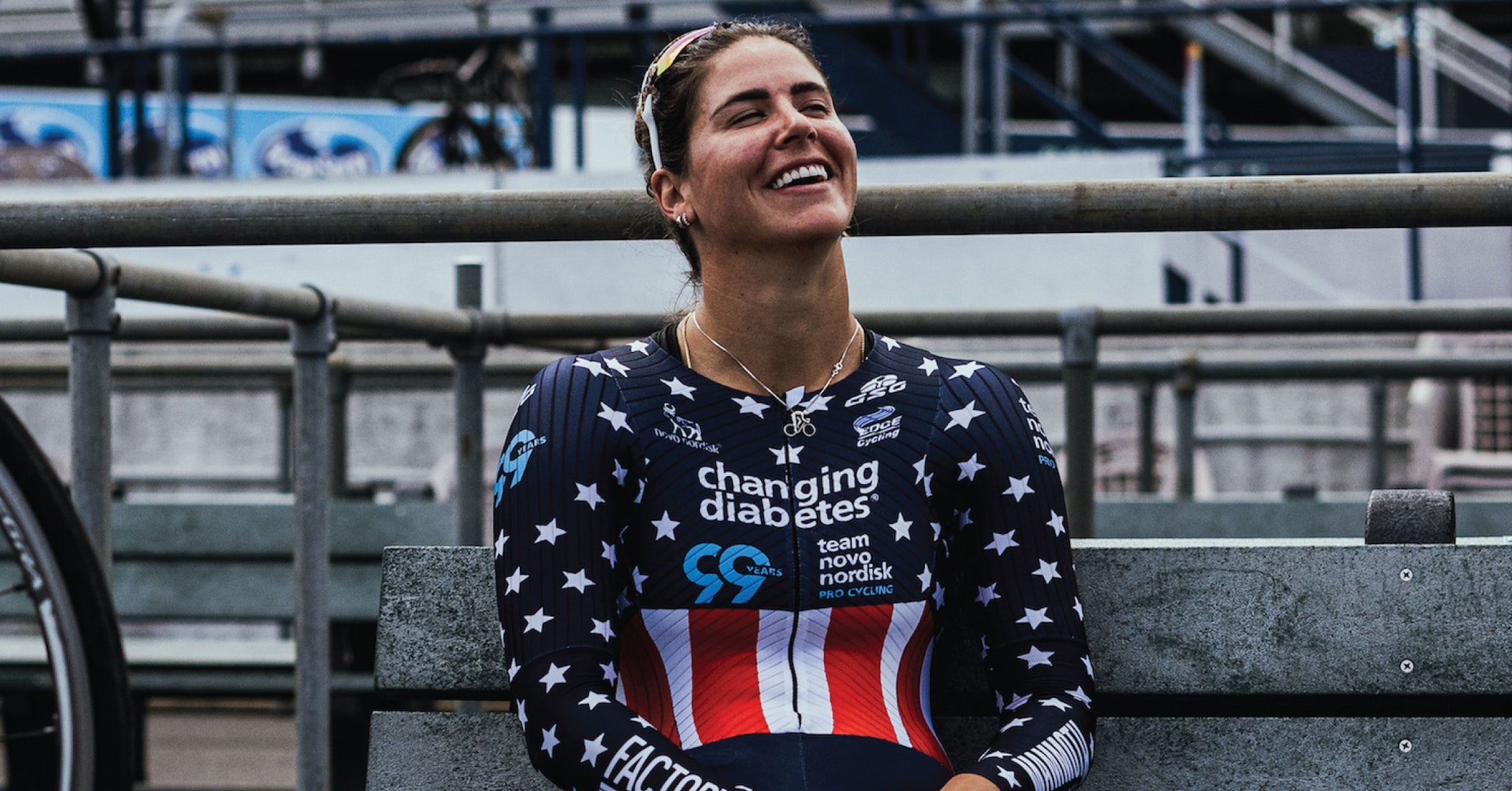 Mandy Marquardt with a smile on her face after setting the National Kilo Record
Photo by Vishrut Garg
Name: Mandy Marquardt
Sport: Track Cycling
Location: Allentown, Pennsylvania
Mandy Marquardt is a professional track sprint cyclist racing for Team Novo Nordisk, the world's first all-diabetes professional cycling team and for the USA Cycling National Team. She was diagnosed with type 1 diabetes at the age of 16. Mandy is a 18-time U.S. National Champion and currently holds 3 U.S National Records. She graduated from The Pennsylvania State University in 2014. Mandy is an ambassador for many organizations,​​ and is passionate about being a role model for children worldwide as well as for everyone affected by diabetes.
Top Achievements/Results: 
18-time National Champion
3-Time American Record Holder
6-time Pan American Championship Medalist
USA Cycling National Team Member and Tokyo 2020 Olympic Hopeful
Favorite quote: 
We are all greater than our highs and lows.
Favorite race/competition experience: 
Anytime I'm racing in my USA Cycling kit and representing my country and everyone affected by diabetes worldwide. 
Mandy Marquardt setting a National Record
Photo by Vishrut Garg