2021 Sur Pro: Lauren Salko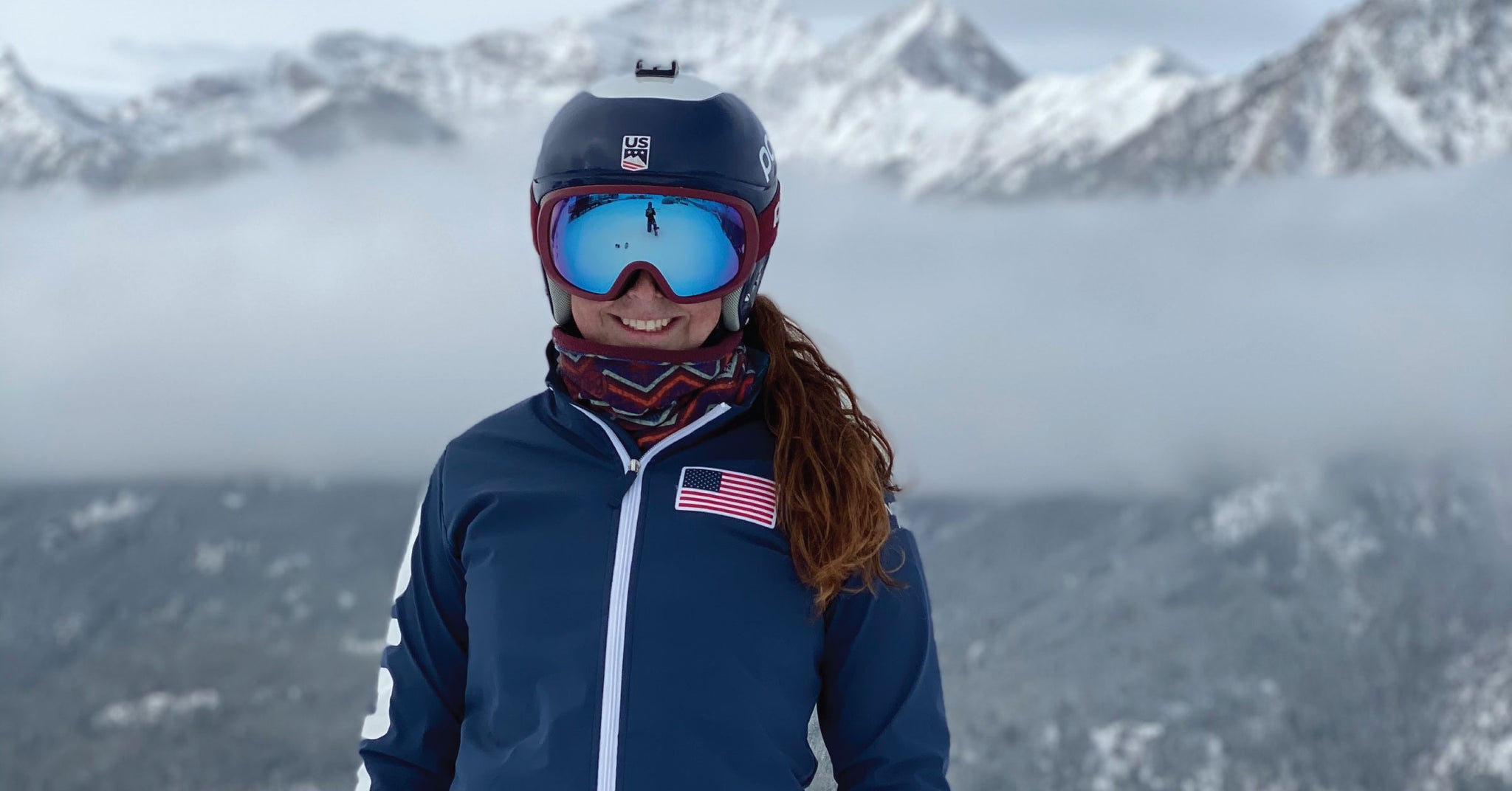 Lauren Salko smiling in her ski helmet
Photo provided by Lauren Salko
Name: Lauren Salko
Sport: Ski Cross
Location: Park City, Utah
Lauren Salko is a professional skier from New York, living in Park City, Utah. She began alpine ski racing while attending high school in Maine. She continued to compete as a member of the Saint Anselm College varsity women's team, ranked fourth in the nation. During her third year, she began competing in ski cross, a separate freestyle discipline that incorporates terrain features traditionally found in freestyle with more traditional alpine racing and more than one skier on the course. In just two seasons, she was competing internationally at the North American Cup, European Cup, South American Cup, and World University Games. Lauren placed in the top 10 at collegiate nationals which earned her All-American status. Post-college, Lauren is competing full time at the World Cup level.
She is currently ranked 2nd in the US and made her world cup debut in December breaking the top 25 in her first outing. Lauren was the first American and 2nd overall at the last United States of America Snowboard and Freeskiing National Championships in 2019. As an athlete with type 1 diabetes, Lauren is very involved in the diabetes community. Between competitions, Lauren travels around the world as a keynote speaker talking about her experiences as an athlete with type one diabetes and mindset training. Lauren loves exploring the mountains while on her mountain bike while at home. When Lauren travels the world she is almost always accompanied by her diabetic alert dog, Silas. 
Top Achievements:
Ranked 2nd in the US

3 time USA Snowboard and Freeski National Championship Podium finisher
All-American
Favorite Quote: "

Our deepest fear is not that we are inadequate.
Our deepest fear is that we are powerful beyond measure.
It is our light, not our darkness
That most frightens us."-- Marriane Williamson
Favorite Race/ Competition experience: My first world cup in Arosa Switzerland! It was a night race and my first heat was with my teammate and close friend!