2021 Sur Pro: Tripp Hipple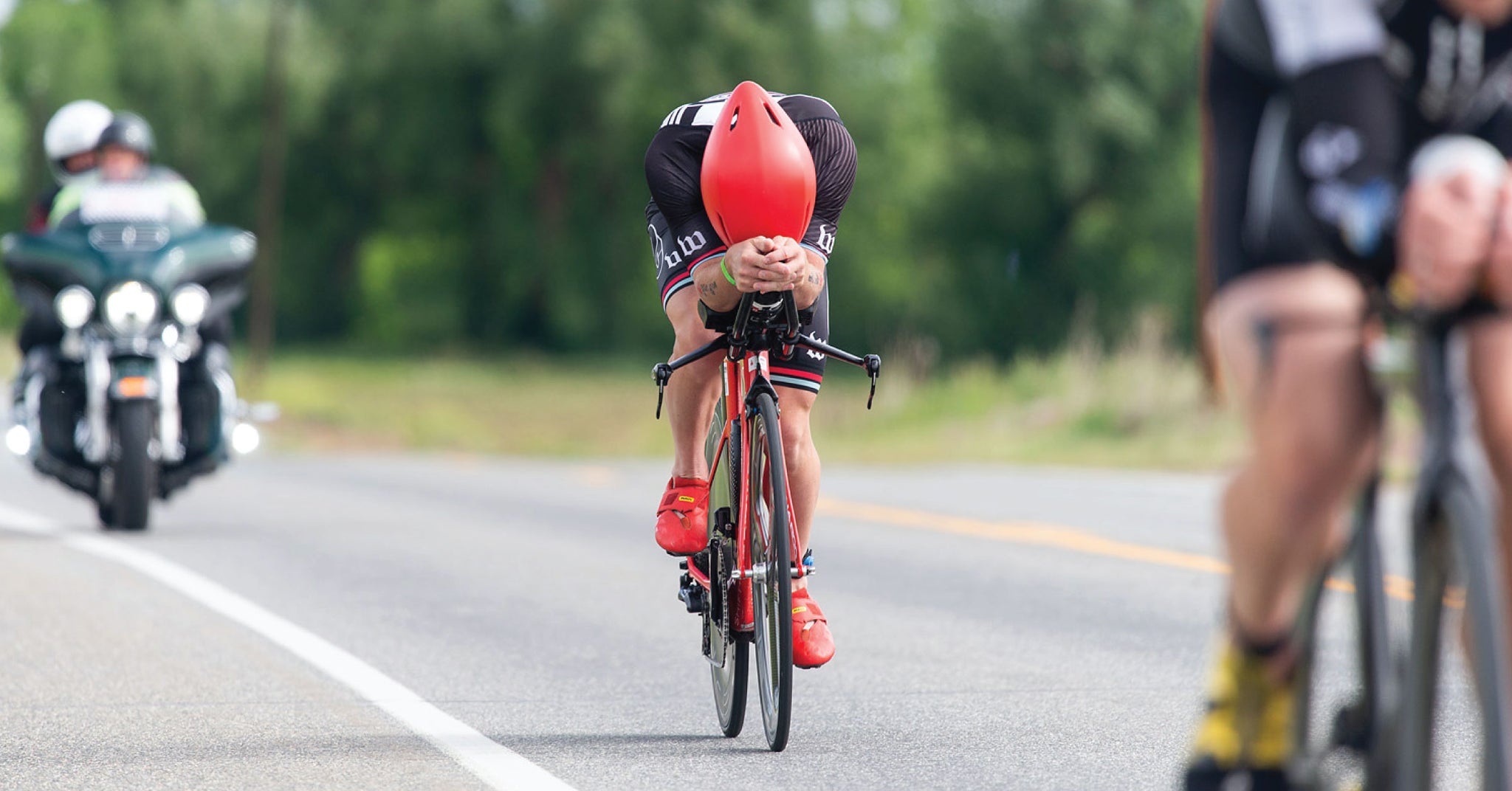 Tripp Hipple on the Bike
Photo by TriRig.com
Name: Tripp Hipple
Sport: Triathlon 
Location: Denver, CO
Tripp began running in college as an escape from the grind of classes and studying. He didn't have a clue triathlon existed until he graduated and reunited with a friend from high school who was racing triathlons professionally. He persuaded him to check out triathlon and the rest is history. 
Top Achievements/Results:
4th place at Ironman Boulder 2019
Favorite quote: 
"You have to be odd to be number one." -Dr. Seuss  
Favorite race/competition experience:  
My favorite race venue is Lake Placid. Second to that was Ironman Canada in Whistler. 
Headshot of Tripp Hipple
Photo provided by Tripp Hipple