2021 Sur Pro: Summer Deal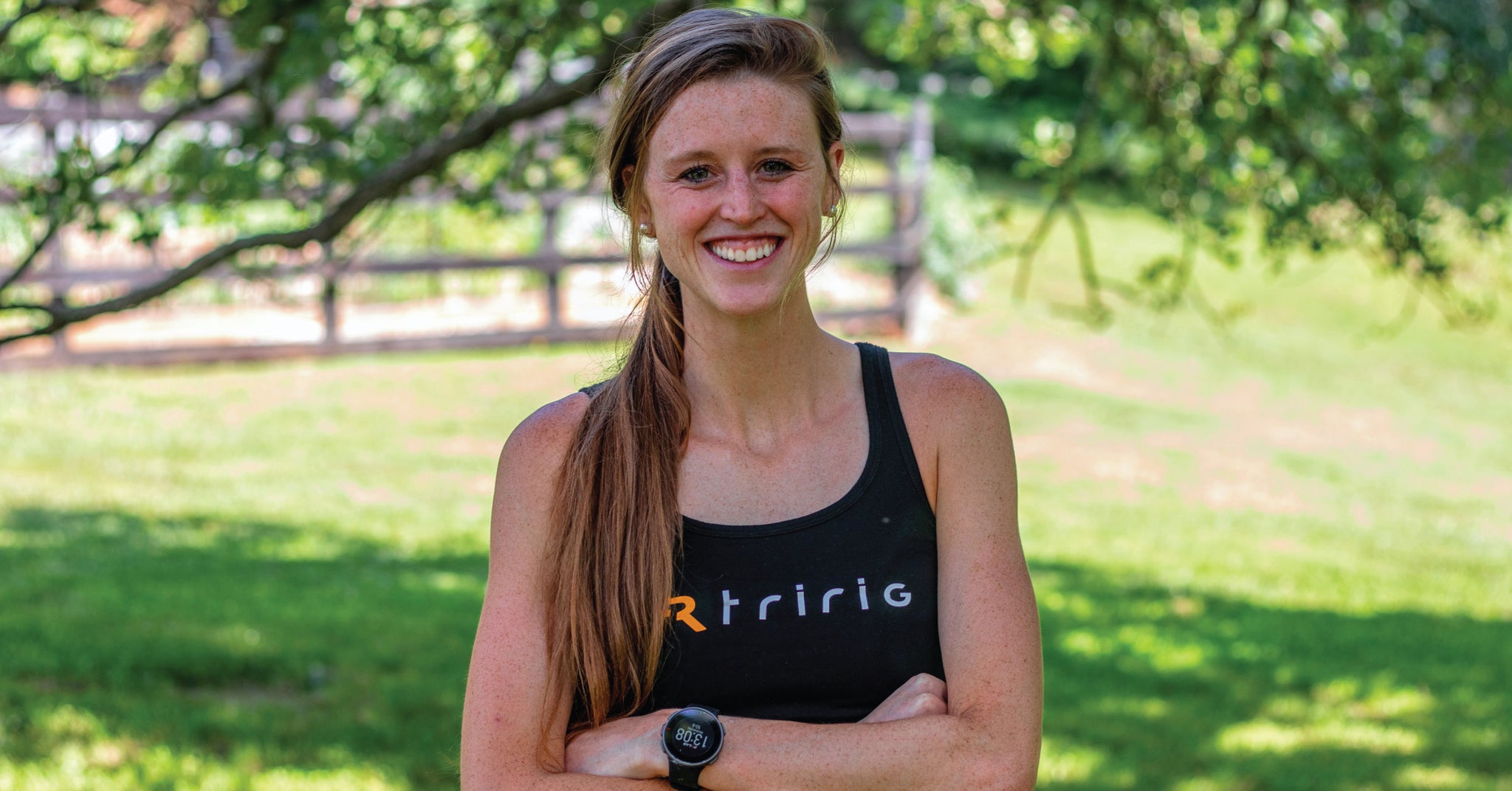 Summer Deal
Photo provided by Summer Deal
Name: Summer Deal 
 Sport: Triathlon
 Location: Colorado Springs, CO
Summer found her love of running when she joined her middle school's cross-country team in sixth grade. After a quick growth spurt (6 inches in 3 months!) between freshman and sophomore year in high school, she transitioned from distance running to pole vaulting. She vaulted at George Mason University for two years before going back to her true roots as a distance runner. Summer did her first triathlon while she was working as a nurse in order to impress a guy, who is now her husband, and fellow Sur Elite athlete, Ben Deal. In 2019, she qualified as a pro triathlete with a breakthrough performance at Ironman 70.3 Santa Cruz.
Summer is a Registered Nurse with her Master of Public Health and works as an infection preventionist at UC Health in Colorado Springs. She also coaches multi-sport athletes and enjoys training just as much as racing. With a relatively late start in the swimming and biking arena, Summer hopes to continue making progress by breaking into the top pack of professionals in the upcoming season.
Top Achievements/Results:
9th at 2019 IM 70.3 Indian Wells
1st place Age Group and 6th overall at 2019 IM 70.3 Santa Cruz
2x Boston Marathon participant
Favorite quote: 
"Alright, alright, alright" - Matthew McConaughey
Favorite race/competition experience:
My favorite race ever was when I qualified for my pro card at Santa Cruz in 2019. I finally went into the race with zero expectations, other than to nail my nutrition on the bike. Every race up until that point I had bonked with about 10 miles left on the bike and never really had a run I felt good about. I got off the bike at Santa Cruz and felt like I could run hard and pick people off. It was the first time in years I had been happy with my athletic performance and I knew I was just touching the surface of what I was capable of.
Summer and Ben Deal in their matching race kits
Photo provided by Summer Deal