2021 Sur Pro: Monica Sereda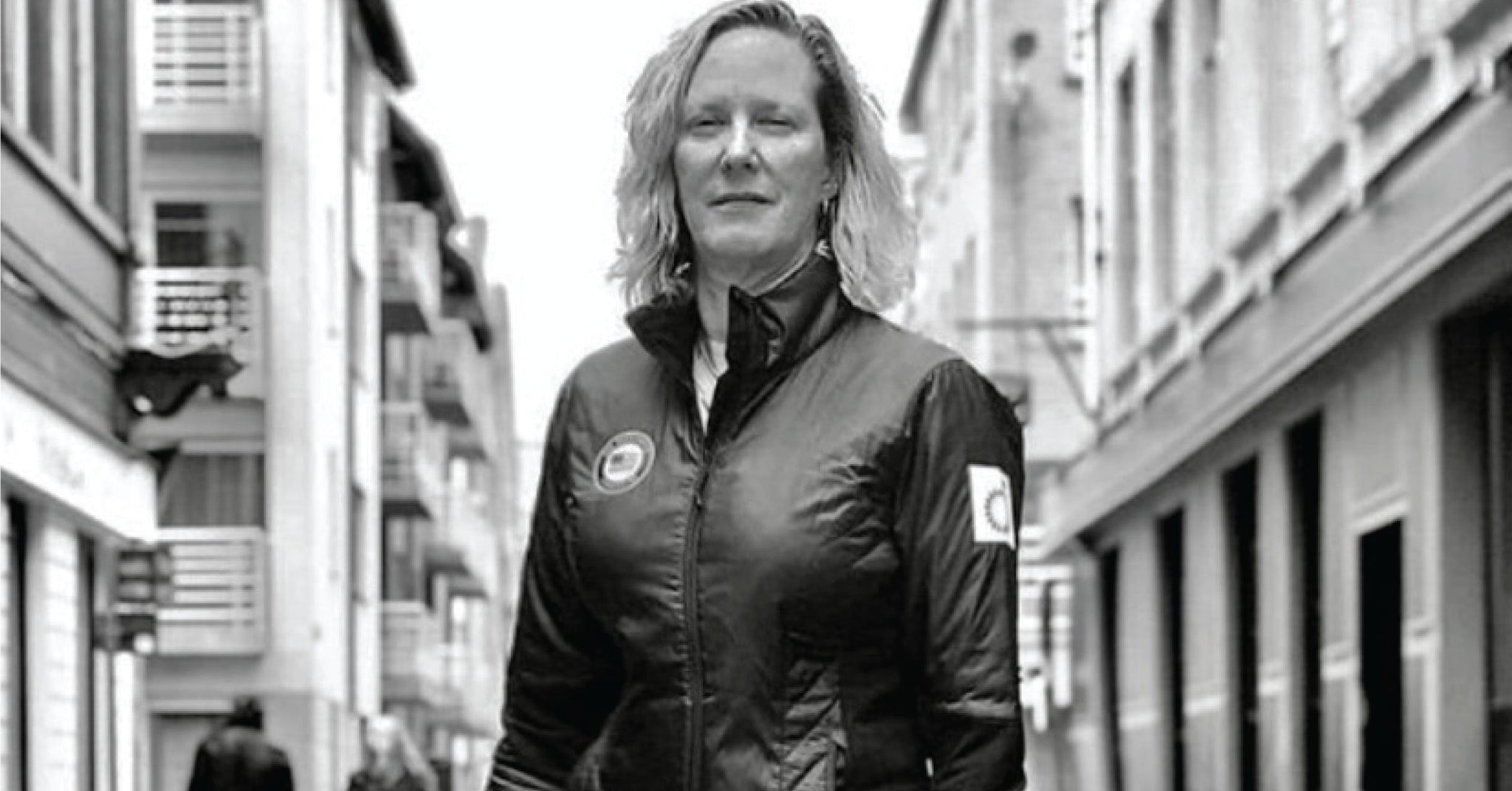 Monica in her Team USA cycling jacket
Photo provided by Monica Sereda
Name: Monica Sereda
Sport: Paracycling
Location: St Pete, FL
Monica Sereda is a highly decorated Master Sergeant, who served in the U.S. Army for 24 years, with 3 deployments and countless missions under her belt. She retired in 2011 and a year later was involved in a disabling auto accident. As a result, she sustained neck and back fusions, as well as a traumatic brain injury (TBI). In 2014, Monica started recumbent cycling to heal both physically and mentally and was introduced to the trike in 2015. One year later, she was invited to her first Paracycling camp at the Olympic & Paralympic Training Center (OPTC) in Colorado Springs, CO. In 2017, Monica started racing internationally and quickly rose to the top of the international rankings, following her first world championships. Since then, she has remained a member of the US National Paralympics Cycling team, competing on national and international levels. With her sights set on the 202One Tokyo Paralympics, Monica is working hard to achieve her dream, with her best friend and service dog, Biscuit, by her side.
Top Achievements/Results: 
2017: World Championships TT 4th
2018: World Cup 1 & 2 – TT & RR 3rd
2019: World Cup 1 – TT & RR 4th
2019: World Cup 2 – RR 3rd
Favorite quote:  
"You don't stop riding because you get old. You get old because you stop riding."
Favorite race/competition experience: 
2017 World Championships, South Africa
Monica on the bike
Photo provided by Monica Sereda