2021 Sur Pro: Jackie Hering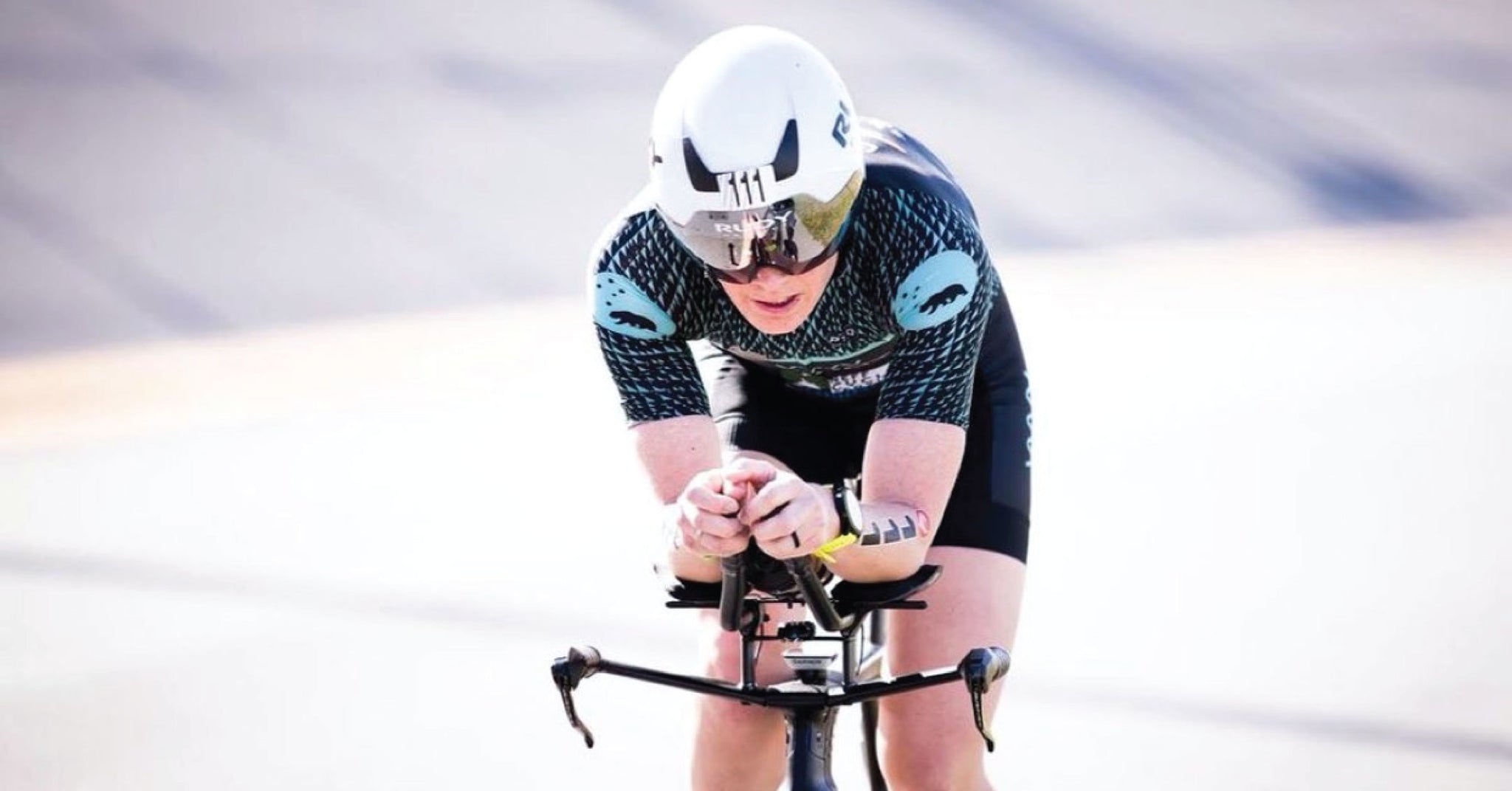 Jackie Hering biking during the 2020 PTO Championships
Photo by Professional Triathletes Organization
Name: Jackie Hering
Sport: Triathlon
Location: Madison, WI
Jackie Hering is a 10th year professional triathlete specializing in middle distance racing, mother of two, and event director. She grew up swimming and eventually found her love of running. After college, she dove into Ironman distance racing, completing 24 full Ironmans in just 5 years. In 2015 she became a mom and transitioned to the half distance racing. It's here she has found her speed again and the most success. 
Jackie likes to keep a lot of variety in life and training. She does a lot of stroller running in the summer and snowshoe running in the winter! If she isn't exercising she can be found camping with the family, baking sourdough bread or enjoying an IPA. 
Top Achievements/Results:
5x70.3 Champion
Ironman Wisconsin Champion
2nd American 2018 & 2019 70.3 World championships
2x Snowshoe National champion
Favorite quote:
Luke 11:9- "So I say to you: Ask and it will be given to you; seek and you will find; knock and the door will be opened to you." 
Favorite race experience:
Traverse city 70.3, 2019: The course, the town, then people and the entire event was one of my favorite. This entire race was a great experience as far as how I felt, and on the run in particular, one of the best flow states I have hit in a race. It was my fastest run, at a 1:16 and likely my largest margin of winning. The way the run course was set up allowed for people along the route almost the whole way, with a few out and backs so you always felt the pressure of the oncoming runners. I have a love/hate with those types of courses, but on that particular day it seemed to push me to a new level! 
Jackie running at the 2020 PTO Championships
Photo provided by Professional Triathletes Organization