2021 Sur Pro: Charlotte Buck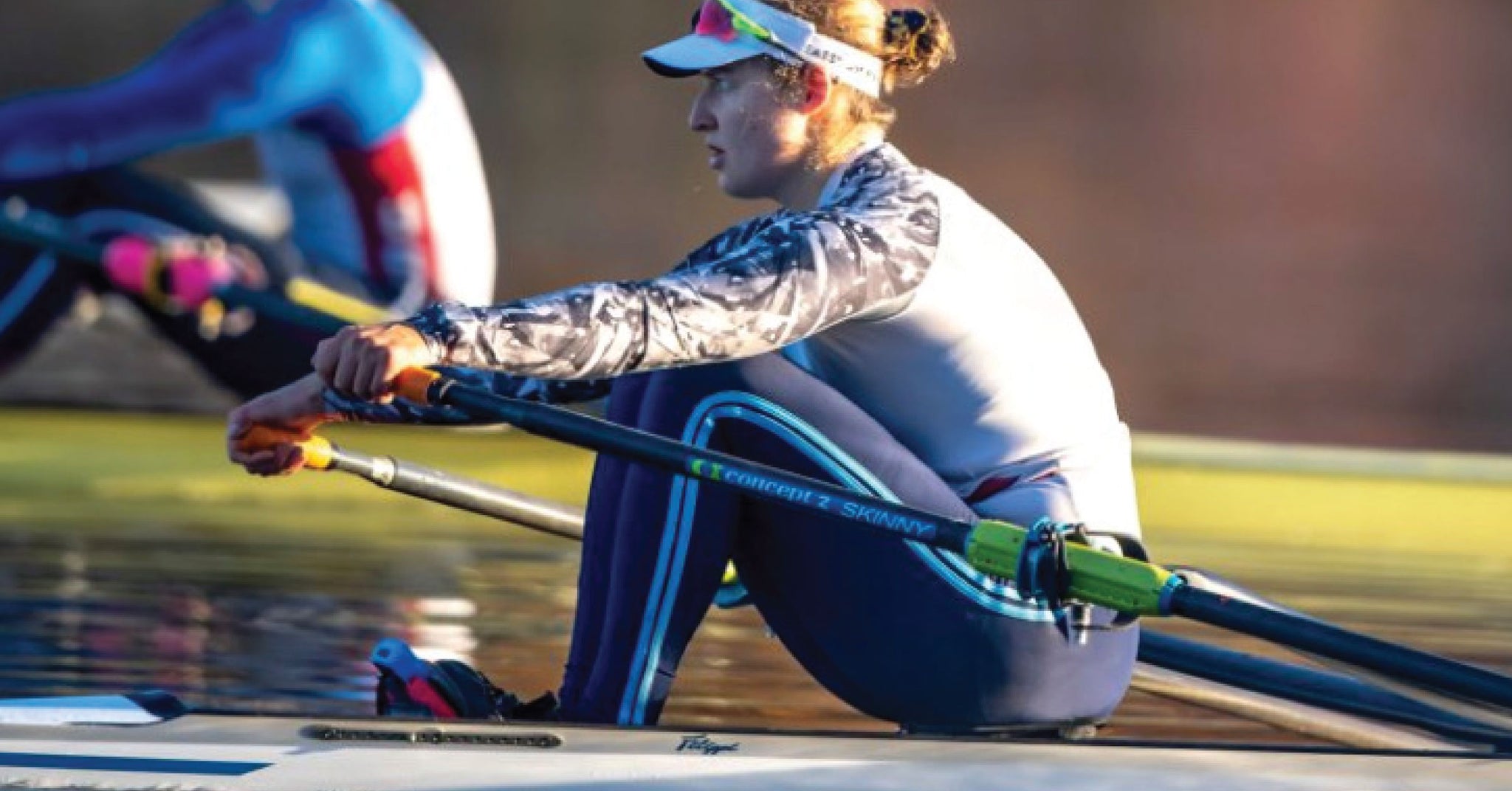 Charlotte Buck Rowing
Photo provided by Charlotte
Name: Charlotte Buck
Sport: Rowing 
Location: US Rowing Training Center, Princeton, NJ
Charlotte started rowing as a walk on at Columbia University in the fall of 2014. During her time on the team, she was twice chosen as team captain and team MVP. After graduation, she was a member of the US 8+ at the 2018 World University Championships, where she took bronze. 
In the fall of 2018, Charlotte transitioned to the single, training at New York Athletic Club in Pelham, NY, under coach Nick Dawe. In 2020, She was invited to join the USRowing Training Center to compete for a spot on the sweep team for the 2021 Tokyo Olympics. 
Top Achievements/Results:                                                                                 
5x Summer National Champion (various boat classes)
2020 New Zealand National Champion in the women's 4x
Member of the USRowing sweep selection camp for 2021 Olympics 
Favorite quote:
To reach greatness, sacrifices must be made. You have to be willing to push harder, climb higher, and dig deeper. When obstacles arise that might buckle the common woman's knees, you burst through because it is the only option. There will be pain. There will be suffering. But where others fall, you will continue to rise. We've made our choice. Have you made yours?
Favorite race/competition experience: 
Racing at the 2020 New Zealand Nationals at Karapiro was one of the best racing experiences. The New Zealand women's national team rivals the abilities of the United States and it was incredibly special to get a change to go head to head against them. Getting a national title in the quad by a large margin of about ten seconds was the icing on the cake!   
Charlotte after Racing New Zealand Nationals
Photo provided by Charlotte Buck