2021 Sur Pro: Brian Reynolds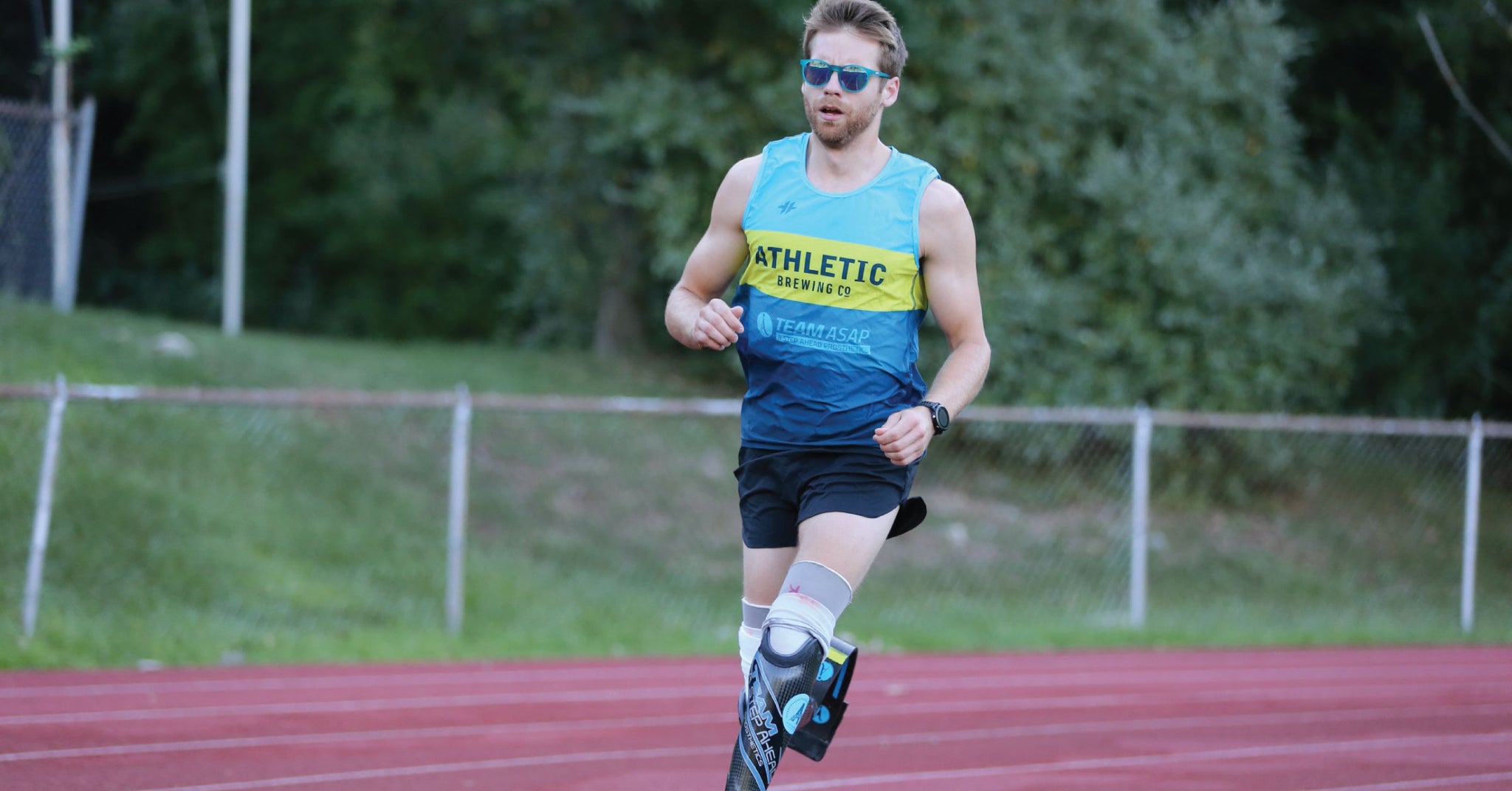 Brian Reynolds running around the track
Photo provided by Brian Reynolds
Name: Brian Reynolds 
Sport: Running
Location: Northern New Jersey
Growing up a double amputee running was the last thing that Brian ever thought would become a major part of his future. Through high school and college he was a certified gym rat and competed in powerlifting competitions. To check off a bucket list item he ran a marathon in 2014 with little to no training and it sparked a desire to see how far he could go in running. After a few years of intense training Brian has become one of the fastest amputee distance runners in the world. He has set multiple world records in distances ranging from the 5k to the marathon. Brian is married with 3 children living and training in Northern New Jersey.
Top Achievements/Results: 
3x World's Fastest time in the marathon for double below the knee amputees
3x World's Fastest time in the half marathon for double below the knee amputees
2018 World Para Championship London Marathon: 3:03:38 1st place amputee division and worlds best time for double amputees
Favorite quote:
No human is limited, live life without compromise.
Favorite race/competition experience:
Chicago 2018, finished the race with a PR and world record despite sustaining a serious concussion at mile 22!
Brian Reynolds breaking the tape at London Marathon
Photo provided by Brian Reynolds
Brian Reynolds holding up his bike
Photo Provided by Brian Reynolds