2021 Sur Pro: Anthony Kunkel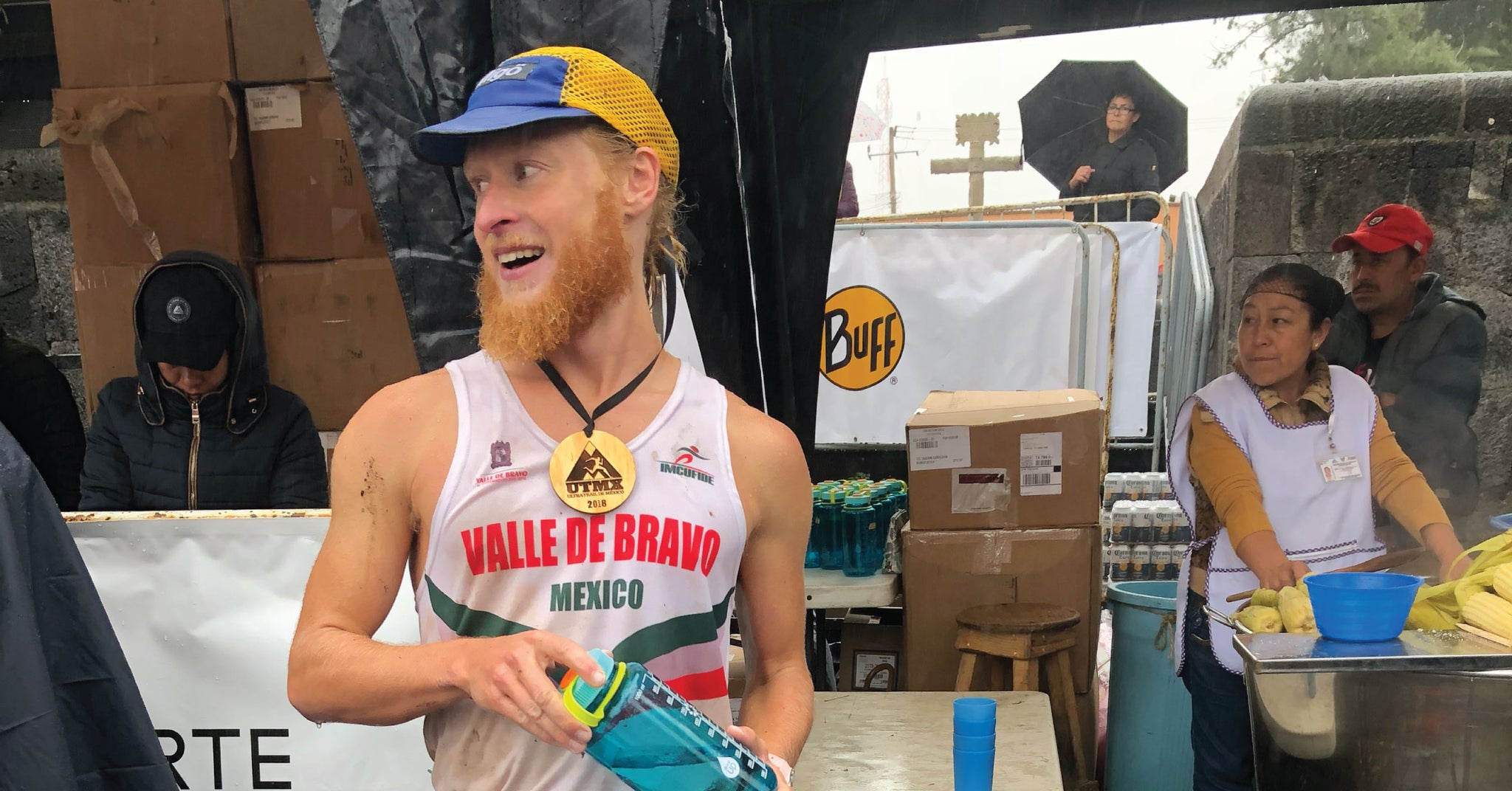 Anthony Kunkel after an ultra running race
Photo provided by Anthony Kunkel
Name: G Anthony Kunkel
Sport: Ultra Running and Snowshoeing
Location: Durango, CO
Anthony felt early in life that running was what he is "here to do." Diving first into learning about a few elite runners' training as a young teenager, then into running at large, and ultimately into a veritable obsession with exercise science, guiding his college experience. Coaching youth athletes is his major application for this knowledge but he's coached Boston Qualifiers and even the Indian national 100k and 24 hour teams.
Currently, between racing adventures, Anthony is a manic host to artists of all kinds (runners to lifters to painters to musicians) at his place, The UltraHouse Durango. Hit him up if you want to explore Durango! 
Top Achievements/Results: 
2017 USATF 50 mile road national champion
2018 USATF 100k road national champion
Caballo Blanco 80k in Copper Canyon participant
Only back to back winner of the snowshoe Winter Warrior 10k in Durango, CO
A few mildly respectable JFK 50 finishes
Favorite Quote:
"Peace Begins When Expectation Ends." -Sri Chinmoy
Favorite race experience: 
At the 2018 Mad City 100k, I slipped effortlessly into flow state, where I was responding to the splits on my watch with a visceral feeling of confirmation instead of conscious math or thoughts, while chasing the defending 100k national champ and current 50k national champ. There were about 5 hours where my brain had zero internal dialogue, it was pure mindful existence, slipping through time and space without perceiving either. I also won, earning automatic berth on Team USA going to Croatia for the World 100k champs. It was also my birthday. I had told the RD 5 years prior that I would come back to this race until I won it, and here we were. It would be tough to label that anything shy of proof that universe had conspired for my success. Beyond anything external that came out of that race, it validated the monastic life I live with a beautiful internal experience. It was life changing, and it perfectly embodies what I think the best reason to run is.